Would you like to approach conversations more confidently? Learn proven, reliable techniques to show up at your best and improve communication, empathy, and conflict resolution at home, work, and in the community.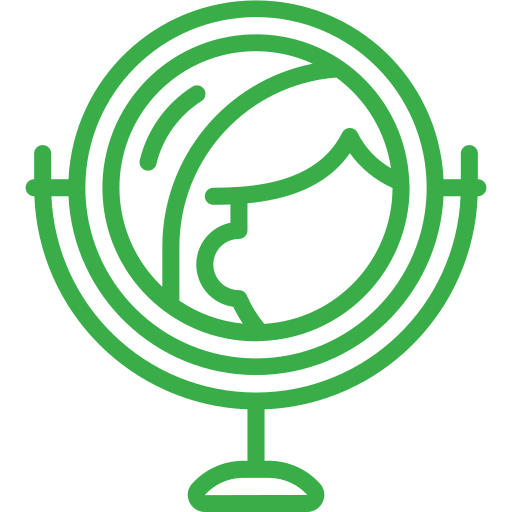 Approaching Challenging Conversations
What do you say when you disagree with someone? Avoiding conflict or showing up with aggression tends to impact other areas of life. Learn to approach challenging conversations with compassion, curiosity, and clarity. This class also includes Non-Violent Communication (NVC) skills training. (Attend a one day three hour class or one hour classes for three weeks.)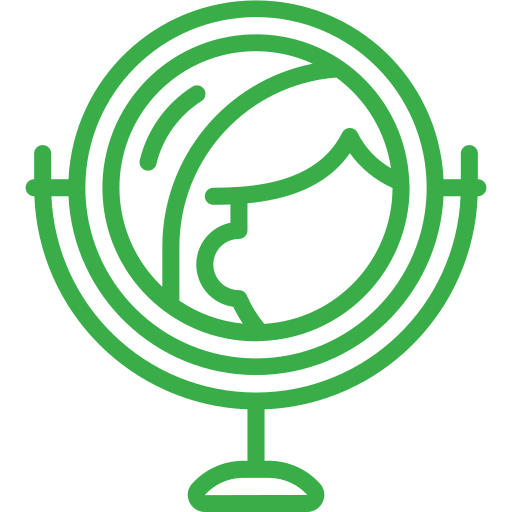 Be a Transformational Leader
Transformational leaders understand thinking impacts results. Your energy influences your home, work, and community. Learn tools for implementing universal laws of transformational leadership to align thinking and actions and take your leadership to a higher level.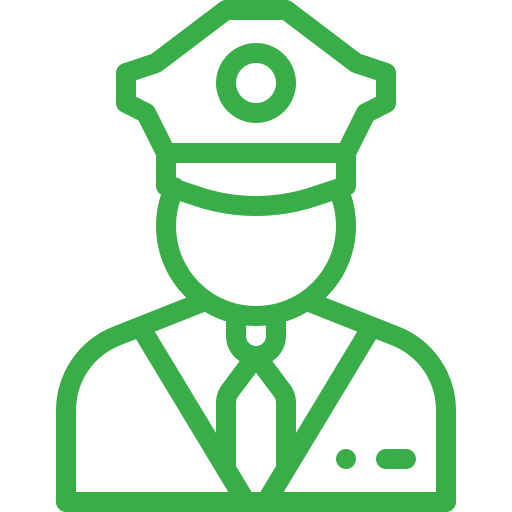 Conflict Management and Mediation 2.0
This class meets Minnesota's mandatory Peace Officer Standard Training Conflict Management and Mediation Skills requirements. To schedule a private class for your area or department, please click here. (6 POST credits approved.)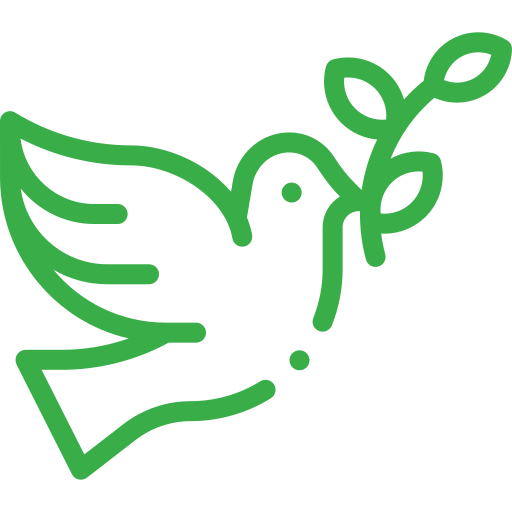 Creating Connective Communications
Feeling frustrated? Want to say something but not sure what? You have the personal power to create peace. Gain the comfort and confidence to do so.  Take a deep dive into the 11 steps to conflict resolution and peace building at home, work, and in the community.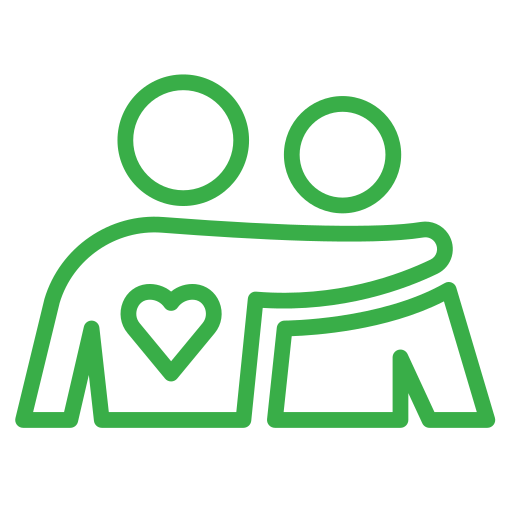 Empowering Your Vision
Feeling stuck or overwhelmed as a team, organization, or leader? Not sure how you got here or where to focus your time? Getting caught in the daily grind happens. Suddenly, you find your team, organization, or yourself off track. Clarify your vision, release paradigms, and decide to create your dream team, organization, and life.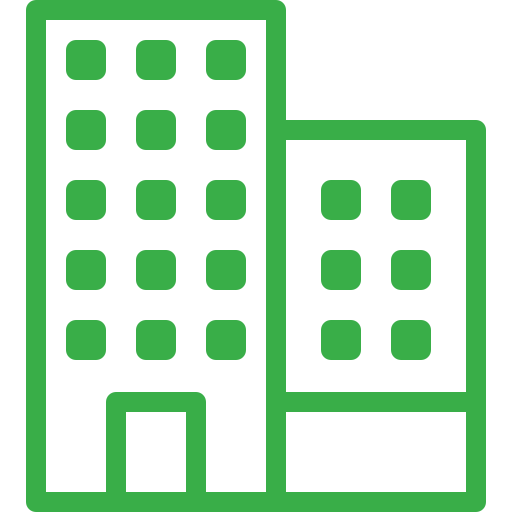 Facing Organizational Conflict
Besides costing time and money, conflict takes a toll on morale, productivity and relationships within businesses and organizations. Learn proven, reliable ways to communicate empathically and effectively between leadership and employees, among colleagues, and with clients and vendors.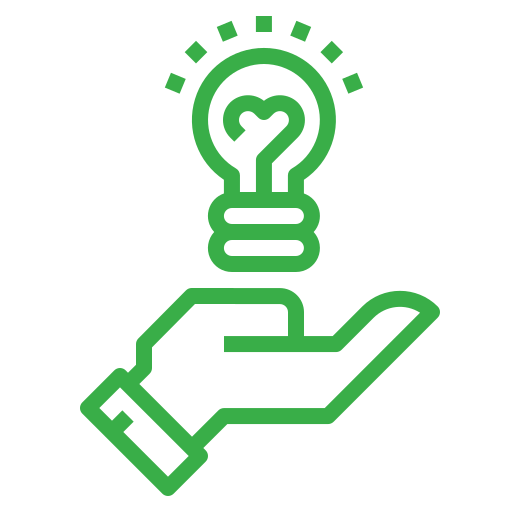 Design the Right Training for Your Business, Group, or Organization
Would you like a training designed specifically for your business, group, or organization? You may choose to learn conflict management and resolution, communication, de-escalation, empathetic listening, non-violent communication, and/or mediation skills. We will plan the right training to meet your needs.