Our training programs teach important skills to confidently approach conflict situations with clarity and compassion. Learn proven techniques to show up at your best and improve communication at home, work, and in the community.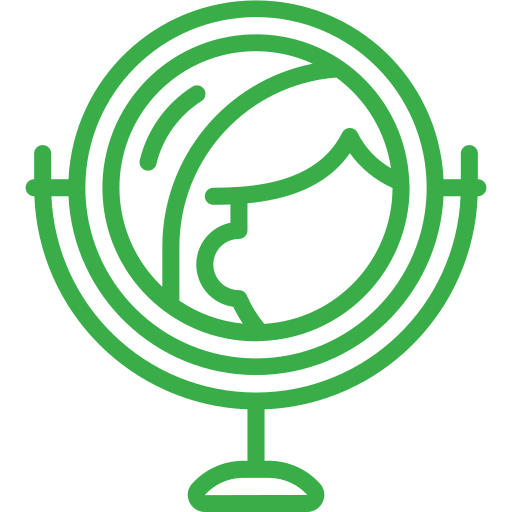 Approaching Challenging Conversations
What do you say when you disagree with someone? Avoiding or showing up with aggression tends to impact other areas of life. Learn to approach challenging conversations with compassion, curiosity, and clarity.
This class also includes Non-Violent Communication (NVC) skills training.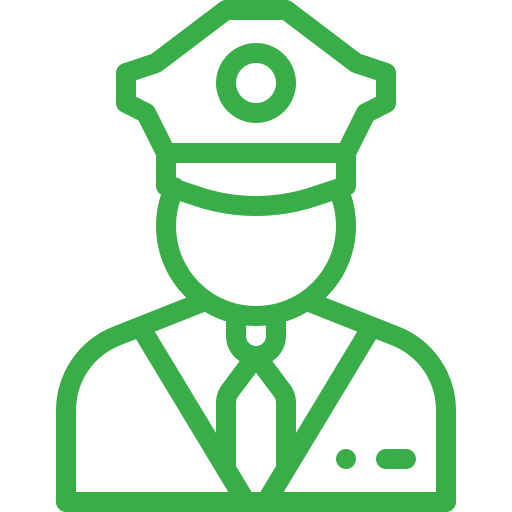 Conflict Management 101: POST Skills
This class meets Minnesota's mandatory Peace Officer Standard Training Conflict Resolution and Mediation Skills requirements. To schedule a private class for your area or department, please click here. (4 POST credits approved.)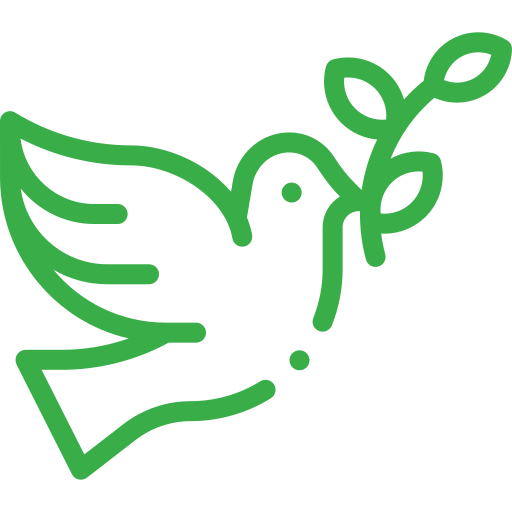 Peacebuilding Skills
You have the personal power to be at peace and create peace. Learn to master the moment, engage with empathy, listen to learn, and choose compassion.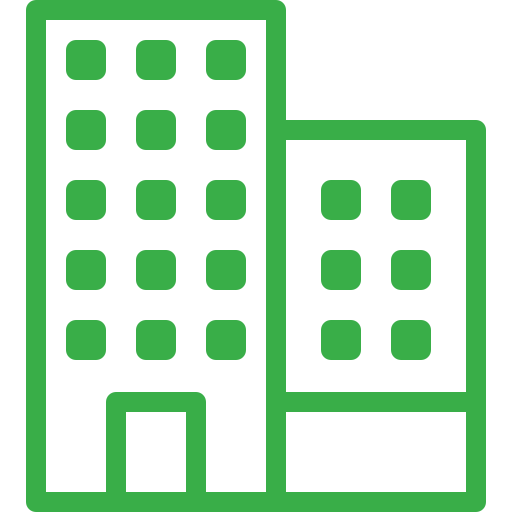 Workplace Dispute Resolution
Conflict takes a toll on morale and productivity and costs time and money in businesses and organizations. Learn to distinguish observation from evaluation and the impact these have on the workplace environment. Practice maintaining empathy while setting clear objectives.  (2 hours)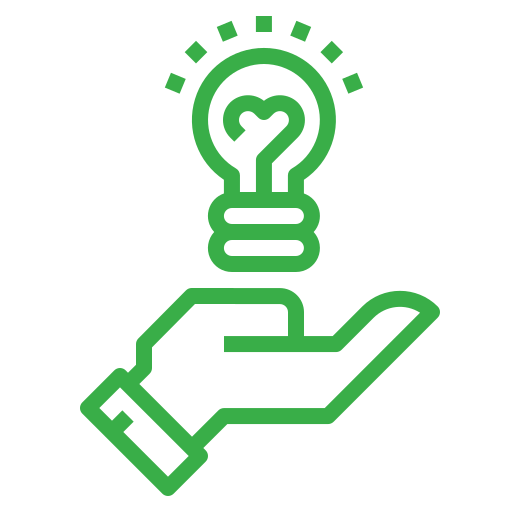 Design the Right Training for Your Business, Group, or Organization
Would you like a training designed specifically for your business, group, or organization? You may choose to learn conflict resolution, communication, de-escalation, empathetic listening, non-violent communication, and/or mediation skills. We will plan the right training to meet your needs.