Our training programs are designed to provide the fundamental skills needed to enter conflict situations and show up at your best. You will learn proven techniques and strategies that allow you to respectfully and compassionately enter these types of conversations with confidence.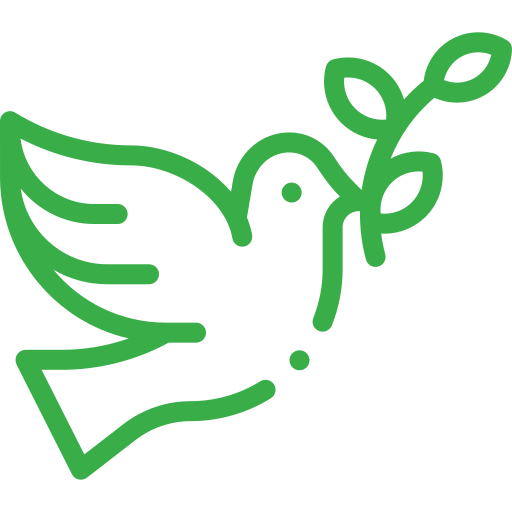 Peacebuilding Skills
Whether at home, in the workplace, or engaging in the community, it is natural to disagree with people. Learn the skills to be more confident during difficult conversations and show up with clarity, compassion, and curiosity.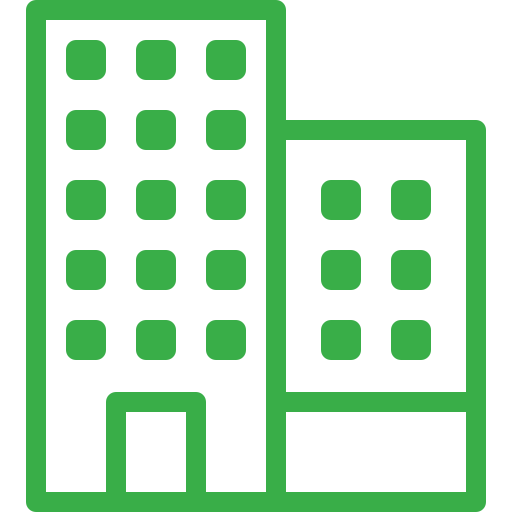 Workplace Dispute Resolution
Besides time and money costs, conflict takes a toll on workplace morale and productivity. Learn to acknowledge needs, while keeping attention on the business goals. Practice empathy and clear communication skills. (2 hours)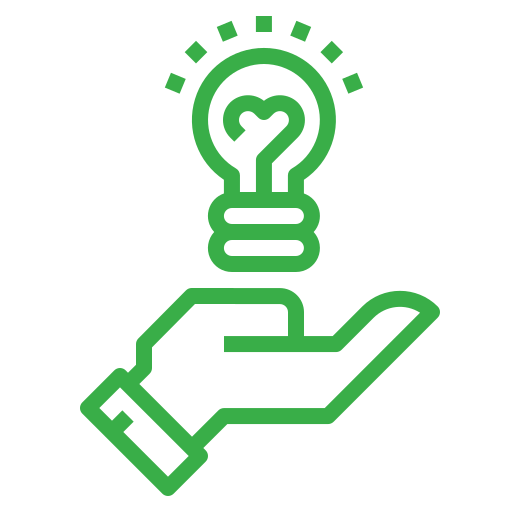 Custom Training
Could conflict skills training improve morale or productivity in your business or organization? Learn conflict management and basic mediation tools to address issues with clarity and compassion. Let's talk about creating the right training to meet your needs.