Would you like to approach conversations more confidently? Learn proven, reliable techniques to show up at your best and improve communication, empathy, and conflict resolution at home, work, and in the community.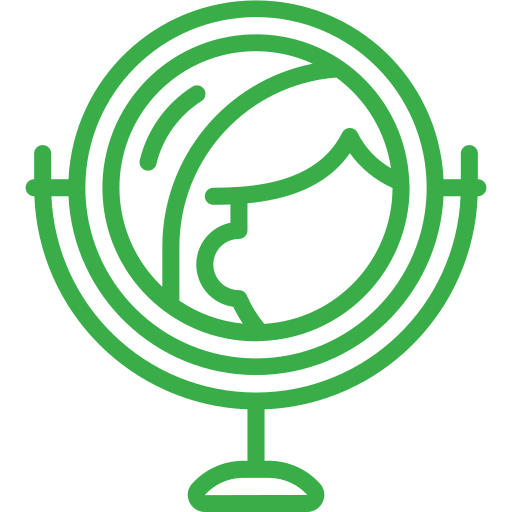 Approaching Challenging Conversations
What do you say when you disagree with someone? Avoiding conflict or showing up with aggression tends to impact other areas of life. Learn to approach challenging conversations with compassion, curiosity, and clarity. This class also includes Non-Violent Communication (NVC) skills training. (Attend a one day three hour class or one hour classes for three weeks.)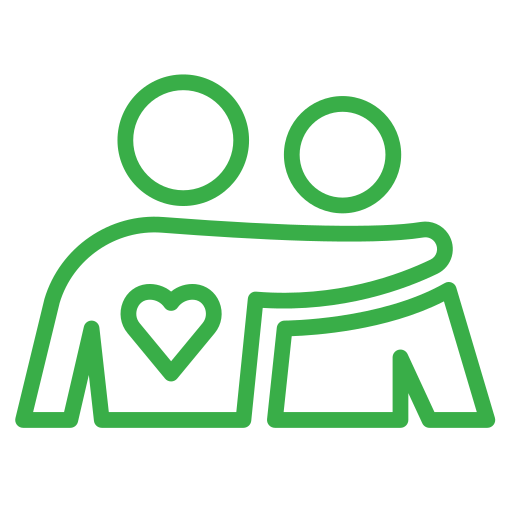 Communicating for Couples
A spouse who says, "You are always on the phone" might really be saying, "I need connection." A partner who says, "I never do anything right" might be asking for support.  Are you ready to take your communication to another level? (One hour live on-line class, series of four may attend one or more.)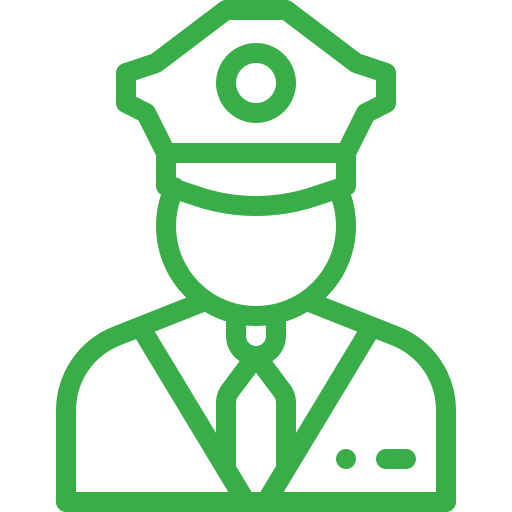 Conflict Management and Mediation 2.0
This class meets Minnesota's mandatory Peace Officer Standard Training Conflict Management and Mediation Skills requirements. To schedule a private class for your area or department, please click here. (6 POST credits approved.)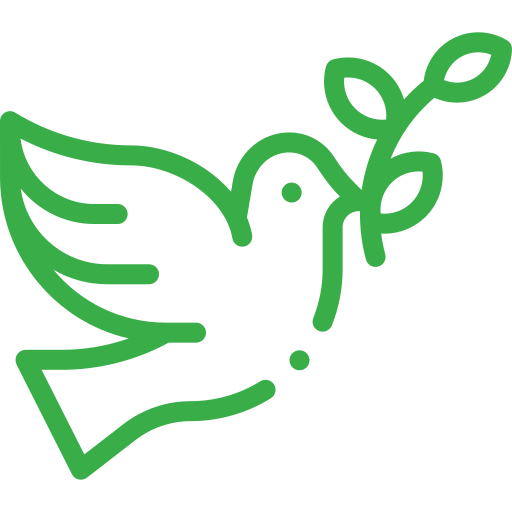 Creating Connective Communications
What if you could feel closer to the people in your home, workplace, or community? Learn proven, reliable communication tools to clearly and confidently state your needs, practice empathy and compassion, and resolve conflicts.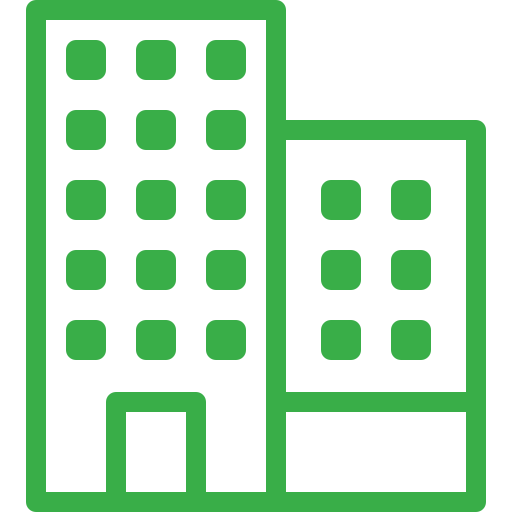 Facing Organizational Conflict
Besides costing time and money, conflict takes a toll on morale, productivity and relationships within businesses and organizations. Learn proven, reliable ways to communicate empathically and effectively between leadership and employees, among colleagues, and with clients and vendors.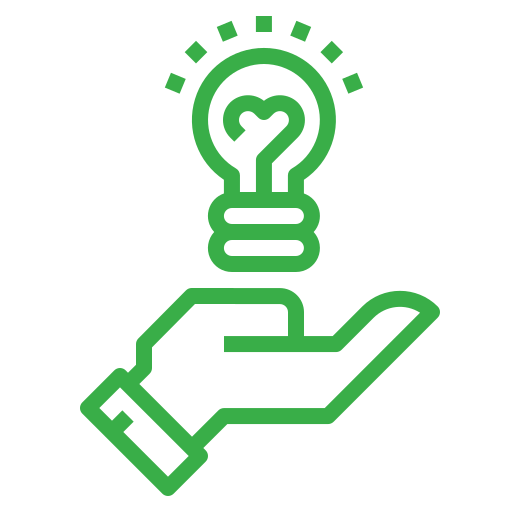 Design the Right Training for Your Business, Group, or Organization
Would you like a training designed specifically for your business, group, or organization? You may choose to learn conflict management and resolution, communication, de-escalation, empathetic listening, non-violent communication, and/or mediation skills. We will plan the right training to meet your needs.