Whether you seek to create more connection or transform a personal or organizational vision into results, Sherry teaches you the tools to transform thinking and align actions to bridge where are with where you wish to be.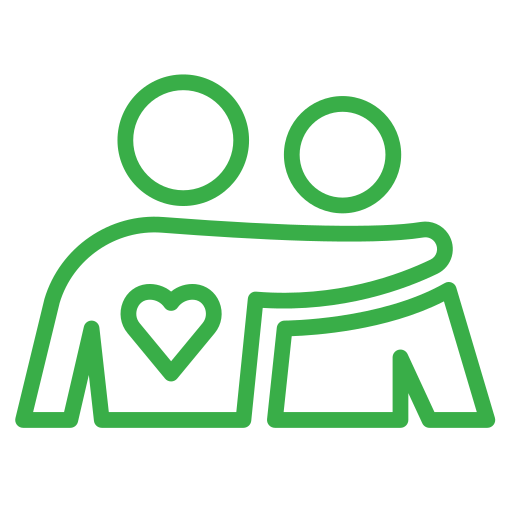 Awaken Your Light | Empower Your Vision
Sherry inspires you and/or your team to: clarify your vision, check in with your beliefs, and choose to live by design rather than default.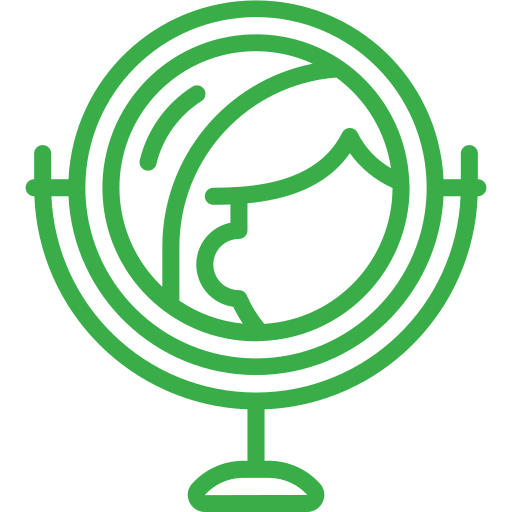 Be a Transformational Leader
Sherry prepares you to: implement universal laws of leadership transformation, align thinking and actions, and
take your life and leadership to a higher level.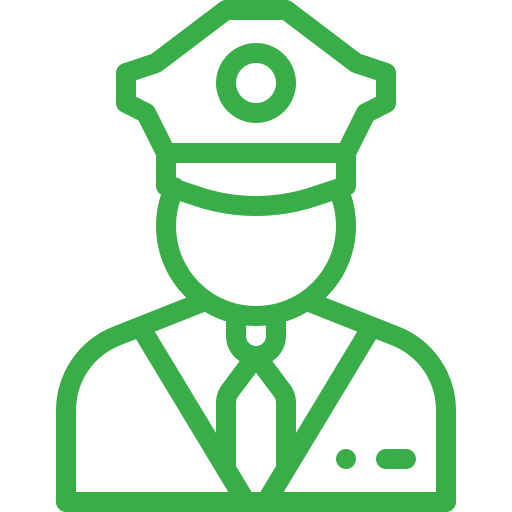 Conflict Management and Mediation 2.0
 Bruckner Mediation serves as an approved entity through Minnesota Peace Officer Standard Training (POST) to teach the mandatory Conflict Management and Mediation skills. To schedule a private class for your area or department, please click here. (6 POST credits approved.)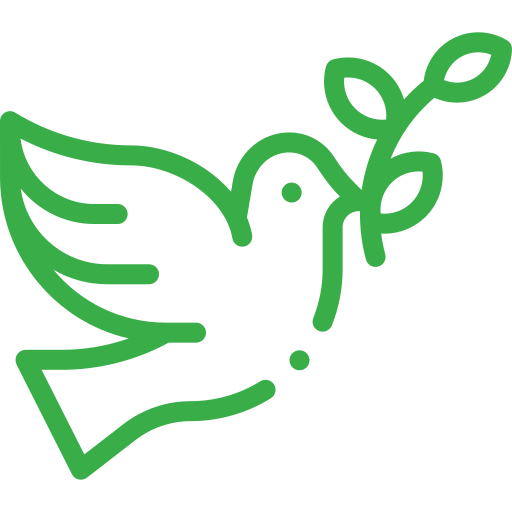 Creating Connective Communications
Sherry gives you the tools and confidence to resolve conflict and create peace at home, in your workplace, and out in the community. With her eleven steps to conflict resolution and peace building, you move from discomfort to comfort.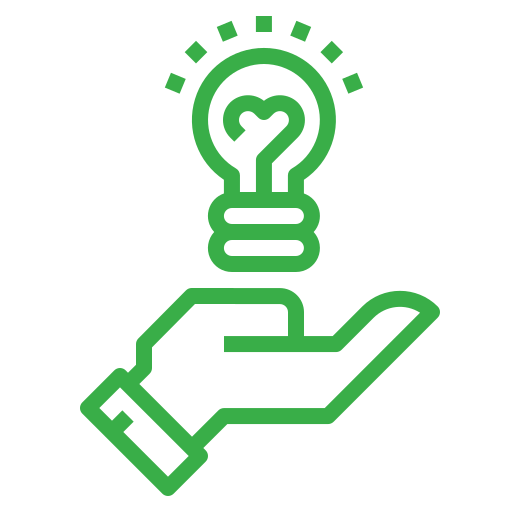 Design the Right Training for Your Business, Group, or Organization
Would you like a training designed specifically for your business, group, or organization? Let's chat about what your team most needs to bridge the gap from where are now to where you wish to be. Whether you seek a clearer, common vision, communication, conflict resolution, de-escalation, empathetic listening, or basic mediation skills, we will design a training to meet your needs.