Sherry shares inspiring, heart-touching, and very relatable stories. Sherry leads engaging activities and dialogues. Your audience, team, or organization gains very practical skills and increases confidence to create peace, resolve conflict, and transform visions into results.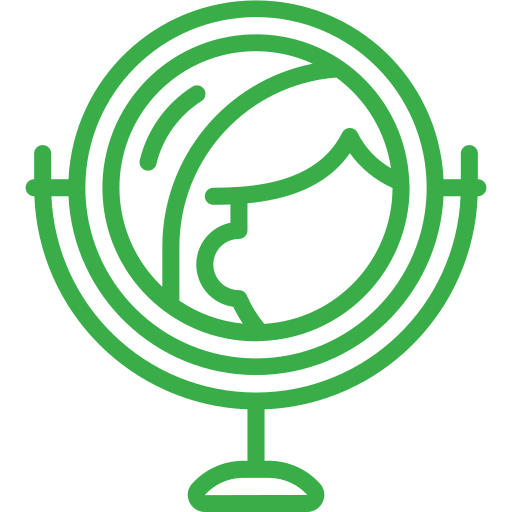 Be a Transformational Leader
The universal laws of leadership may be simple, yet not always easy. In this event, you will learn the universal laws of transformational leadership, including attraction, appreciation, reconciliation, imagination, and expansion, decide how to apply them to your life, and gain the confidence to take your life and leadership to a higher level.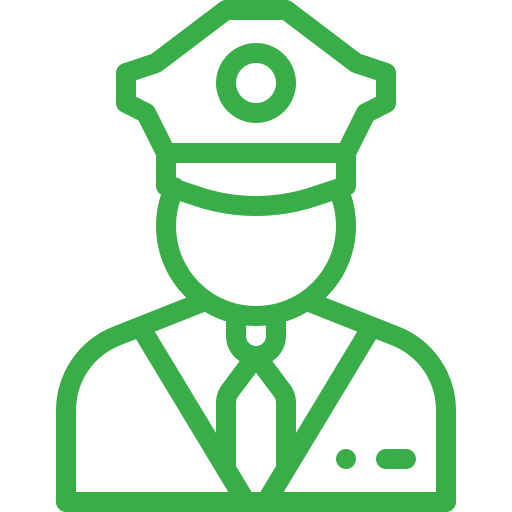 Conflict Resolution Skills Training
 Approached constructively, conflict may be an opportunity to increase understanding, generate new ideas and solutions, and create better long-term term results. This is the ideal class for leaders and team members seeking basic mediation skills including, de-escalation, empathy, self-empathy, reflective and active listening, and more to address both internal and external issues. To schedule a private customized class for your business, organization or department, please click here. (Classes have been approved for the mandatory conflict management and mediation Minnesota POST credit).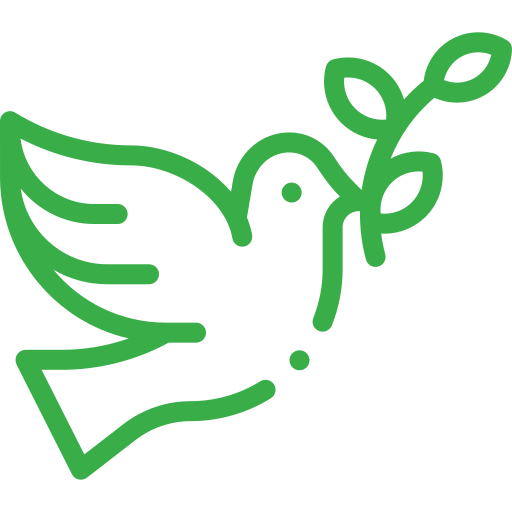 Creating Connective Communications
As you engage with the eleven steps to conflict resolution and peace building, you gain confidence to speak up for yourself, practical skills to improve the level of understanding in any relationship, and strategies to increase compassion and cooperation.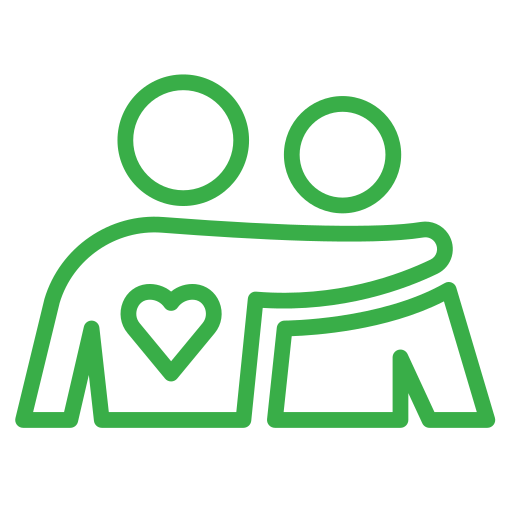 Awaken Your Light: Empower Your Vision
Your level of satisfaction of each area of life impacts how you show up in all areas of life. In this very fun and inspiring event, YOU focus on what YOU wish to create in six key areas of life. Your inner peace creates outer peace. Personal well-being impacts family, community, and organizational well-being.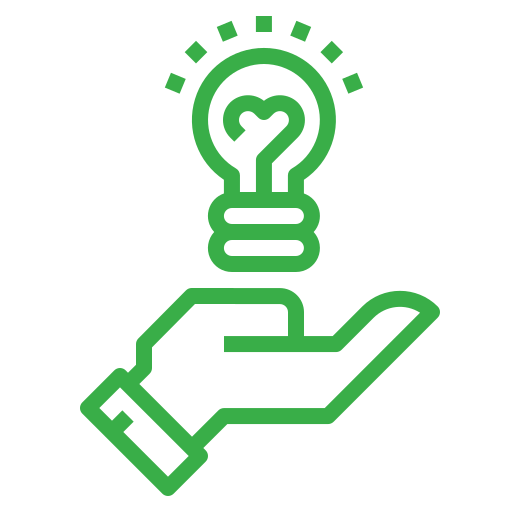 Design the Right Training for Your Business, Group, or Organization
Would you like a training designed specifically for your business, group, or organization? Let's chat about what your team most needs to bridge the gap from where are now to where you wish to be. Whether you seek a clearer, common vision, communication, conflict resolution, de-escalation, empathetic listening, or basic mediation skills, we will design a training to meet your needs.