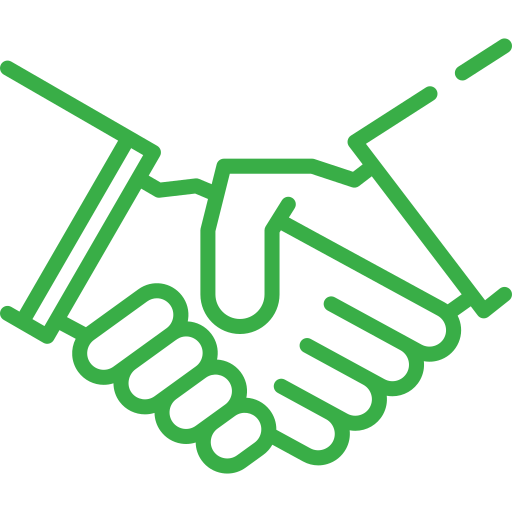 Mediation
During mediation, people or groups in dispute invite a neutral person to facilitate a constructive conversation.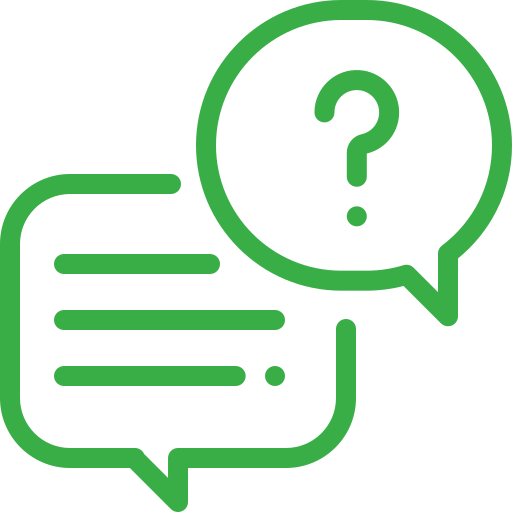 Conflict Coaching
Together we will create a plan that allows you to speak your truth, meet your needs, and show up as your most confident, compassionate self.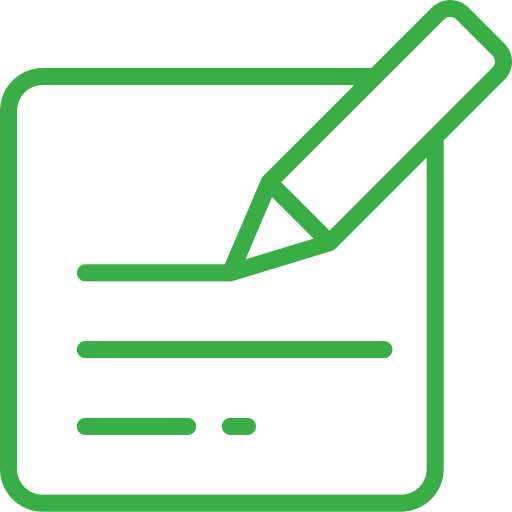 Training
Whether at home or at work, training can help you learn how to handle conflict and implement basic mediation tools.