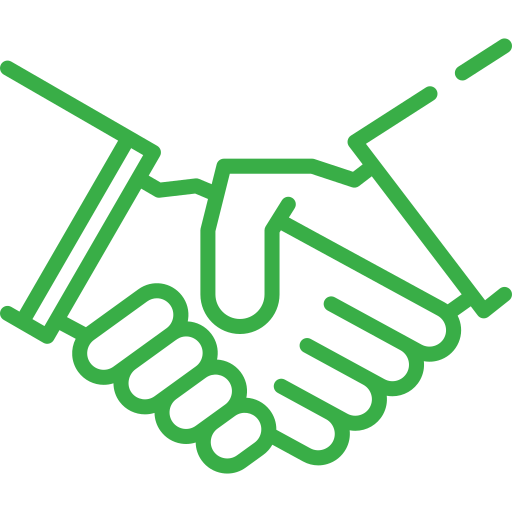 Mediation
During mediation, people or groups in dispute invite a neutral person to facilitate a constructive conversation.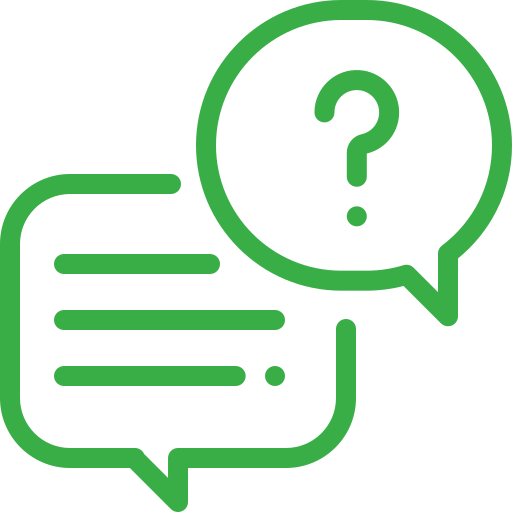 Conflict Coaching
You and the coach clarify your needs, and create a plan to confidently and compassionately speak your truth.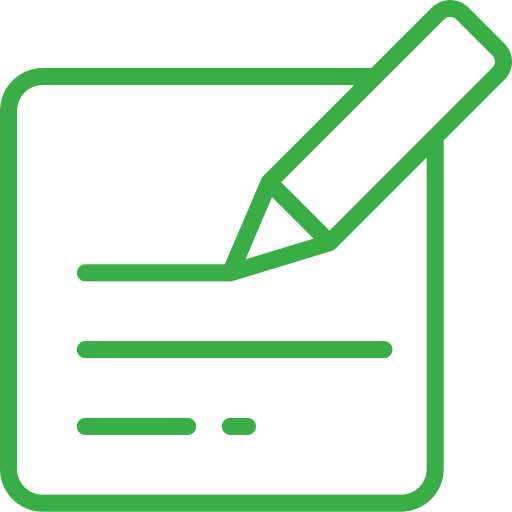 Training
Training helps individuals and teams improve communication.  Move from conflict management to resolution.