Divorce Mediation
Communication Breakdowns
Organizational Conflict
Peace Building Dialogues
Workplace Disputes
And more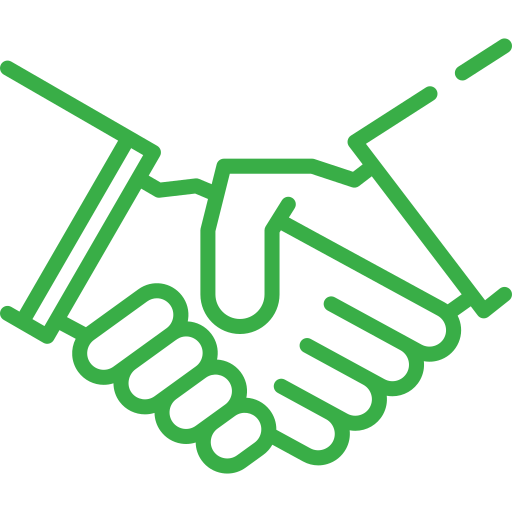 Mediation
A neutral person, the mediator, helps you engage in a more civil and constructive conversation.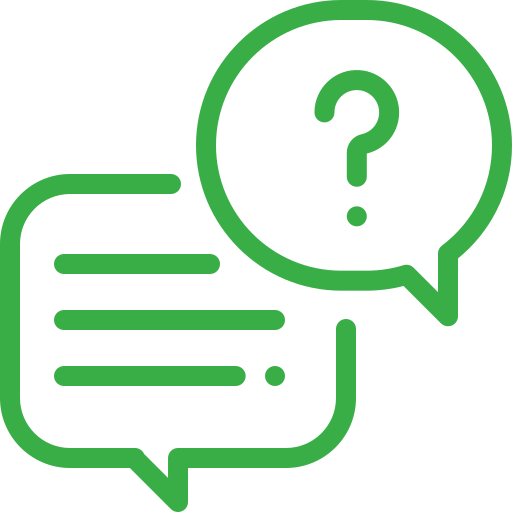 Coaching
A coach helps you identify your needs and  create a plan to speak your truth with clarity and compassion.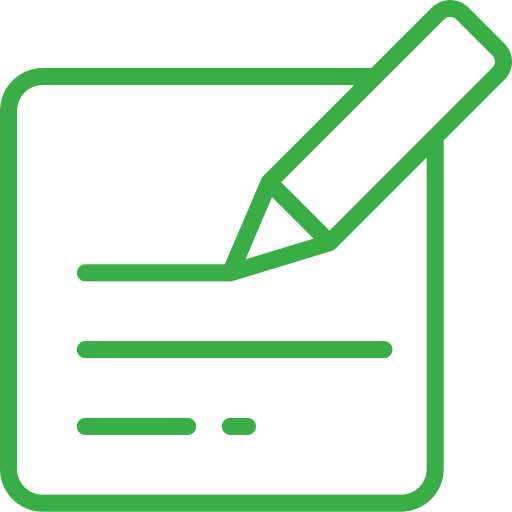 Training
Whether at home, work, or in the community, training gives you tools for approaching conflict as your best self. 
Please Note
All Mediation, Coaching, and Training Services are now online
Due to the recent COVID-19 pandemic,  all services have been moved to online delivery for your safety.
Meet the Mediator
Hello, I am Sherry Bruckner, a civil and family mediator, After graduating from law school in 1999, I embarked on a career as a civil and family law attorney. I saw the time, money and emotional energy exhausted in litigation. You may instead choose to resolve conflict, in a private setting, where you make the decisions with a mediator faciliating the conversation. You may also learn tools to address issues with clarity and compassion before they become bigger problems. I help people transform conflict and create peace in a civil, constructive manner.
More About Sherry >>
"By approaching conflict with clarity, compassion, and curiosity,  you enter the path to resolution at home, in the workplace, and out in the community."