Sometimes when we disagree with someone or need to confront a difficult conversation, we either shut down or speak aggressively. A personal peace coach helps you clarify and fully consider the situation so that you may approach it confidently with clarity, compassion, and curiosity. Coaching helps you focus on your future result and create a plan to show up as your best self in those challenging moments. Whether you call it conflict coaching or peace coaching, a personal coach helps you move from a place of conflict to peace.
People invest a lot of time and emotional energy thinking about disagreements, turning them over in their mind, fretting over situations and not fully addressing them. People also spend money on habits and tools to avoid dealing with or masking the conflict. Peace coaching helps you speak your truth in a clear and compassionate way so that you can address issues and start living a life you wish for. You learn tools to not only address the immediate conflict but to address future issues as well. Compassionate communication tools help at home, work, organizations, and in the community.
Examples of Coaching Situations
.01
A top employee's communication style frustrates co-workers as well as management, which leaves you to pick up the pieces. How do you frame conversations to not only find short-term solutions, but also long-term resolution?
.02
Family gatherings weigh on you, whether you  dread a political or religious discussion, or the same past conversation. Who can you be in those moments while clearly speaking your truth and showing compassion?
.03
Someone offers to help with organizational project, although history suggests the person may not follow through. What can you say and do to clarify expectations, while showing gratitude and compassion for the offer?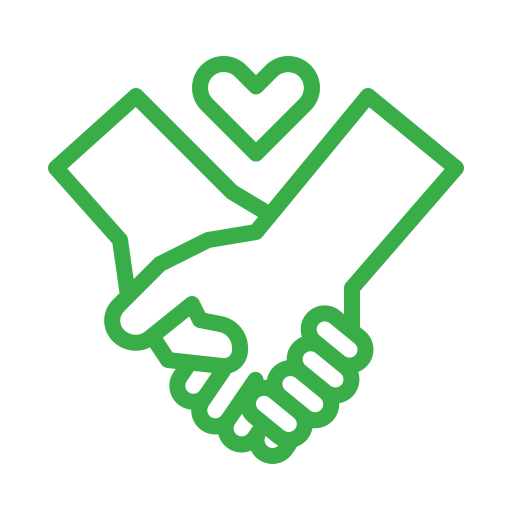 Spouses/Partners, children, In-laws, siblings, parents, or grandparents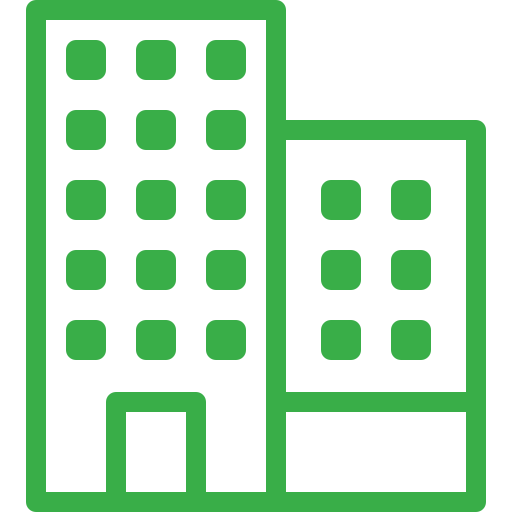 Business owners, human resource professionals, or employees.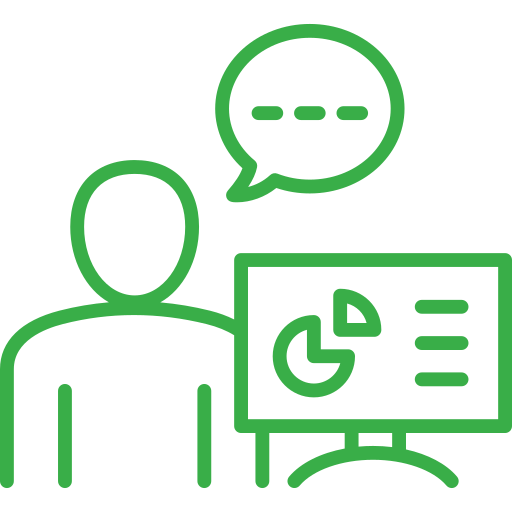 Members and leaders of charitable, philanthropic, or religious organizations
And anyone else involved in a dispute.
What Happens In Coaching?
.01
Clarify
What happens when you believe a person should say or do things differently? The thoughts of good or bad, right or wrong, should or should not generally precede a disagreement or conflict. 
A peace coach helps you bring clarity to your thoughts and actions about the moment. 
.02
Consider
How do you feel when your needs are met? What happens when your needs are not met?  Feelings of anger, frustration, or disappointment, usually signify an unmet need. A peace coach helps you consider the underlying needs and keep focus on  the result you wish to create. 
.03
Create
What determines how you show up in any given moment? Is it other people, circumstances, or situations? 
You decide who you are and how you show up regardless of anyone else's behavior. A peace coach helps create a plan to show up as your most confident, compassionate, and best self. 
"I work with a coach, who teaches me tools to increase my physical strength.  This coaching helps me show up as a better version of myself. As a coach, I offer people the tools and confidence to approach challenging conversations with clarity, compassion, and curiosity. I love hearing from clients about the positive difference coaching makes in their personal and professional lives."
-Sherry Bruckner, Coach, Mediator, Peace Builder