Hash things out in a private setting
Reclaim decision making ability
Spend time and energy more effectively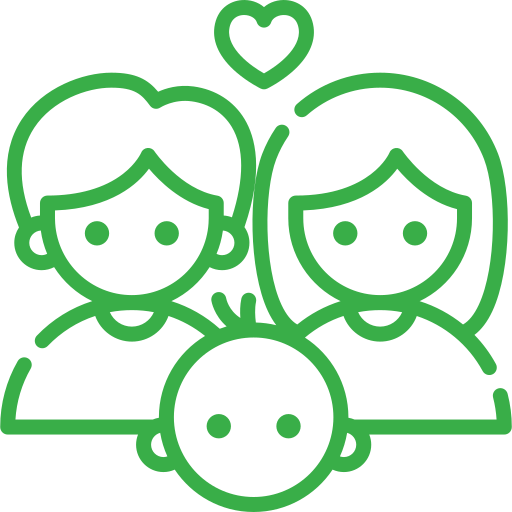 Family Mediation
Marriage issues / divorce
Custody / parenting time
Grandparent visitation
Child Support
Asset division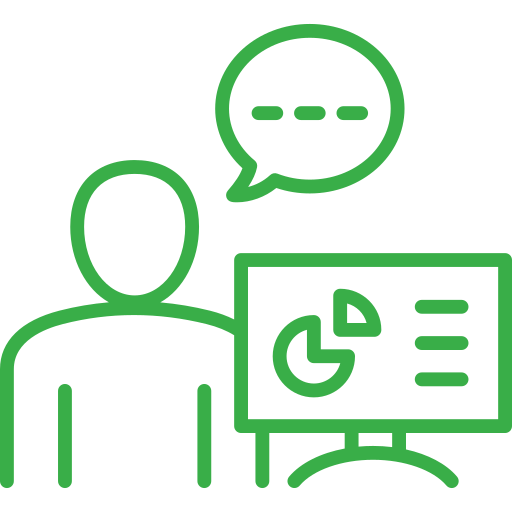 Organizational Mediation
Leadership change
Restructuring / succession planning
Communication style differences
Budget matters
Value-based decision-making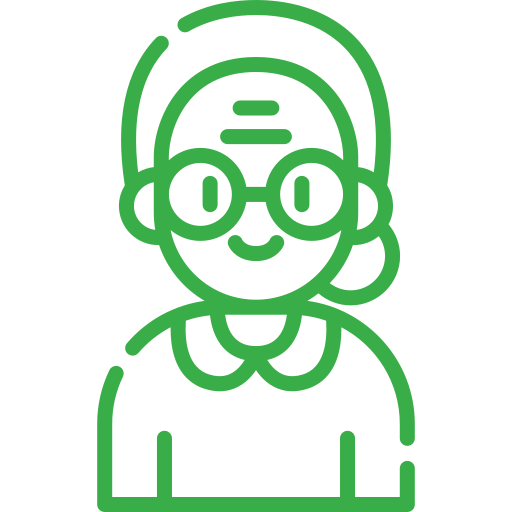 Elder Mediation
Clarifying wishes
Housing preferences
Health care choices
Caregiving / long-term care
Estate disputes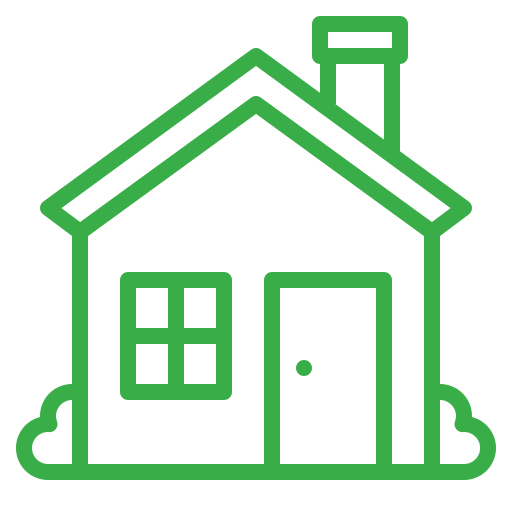 Housing Mediation
Eviction
Housemate / roommate
Property boundaries
Repair responsibilities
Neighborhood noise
Real estate transactions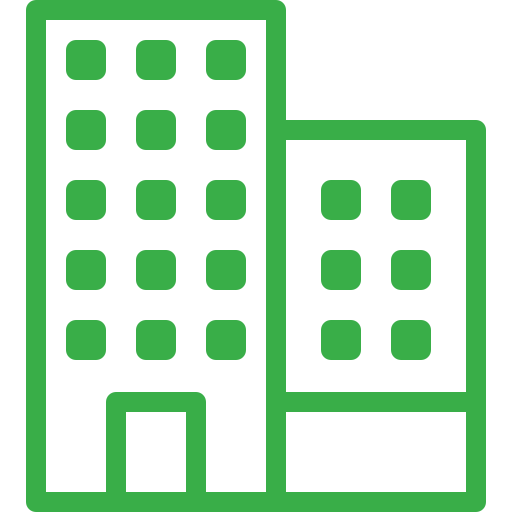 Business Mediation
Ownership disputes
Workplace relations
Client / consumer concerns
Employee conduct
Productivity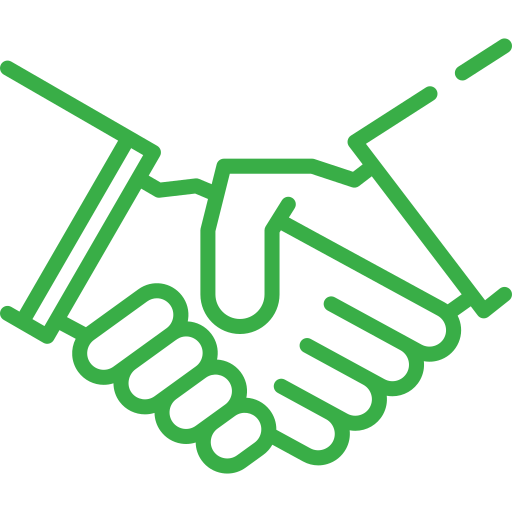 On-Line Dispute Resolution
Any civil dispute involving two or more people who need help communicating may be addressed through an online meeting room. 
What Happens In Mediation?
.01
A mediator helps people in dispute engage in a constructive conversation. The mediator asks each person to share their needs and wishes. 
.02
A mediator supports an open dialogue to create ideas for resolution.
.03
Most often participants in a dispute are in the best position to make decisions about the situation. Mediation allows folks to hash things out in a comfortable, private setting.
"During my twenty years of practicing law, I witnessed the time, money, and emotional energy exhausted in litigation. When folks create their own solution in a private setting, they usually feel better, save time and money, and the resolution lasts. Mediation helps people engage in meaningful and constructive conversations."
-Sherry Bruckner, Mediator and Peace Builder