Reclaim Decision Making Ability
Spend Energy More Effectively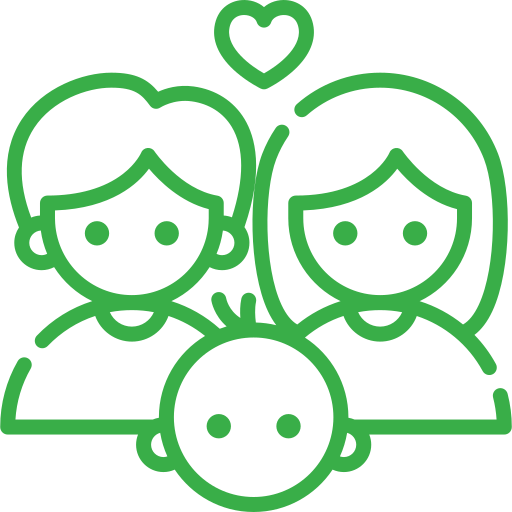 Family Mediation
Marriage Issues / Divorce Mediation
Parenting Time / Custody Mediation
Grandparent Visitation
Family Estate Discussions
Asset Division / Child Support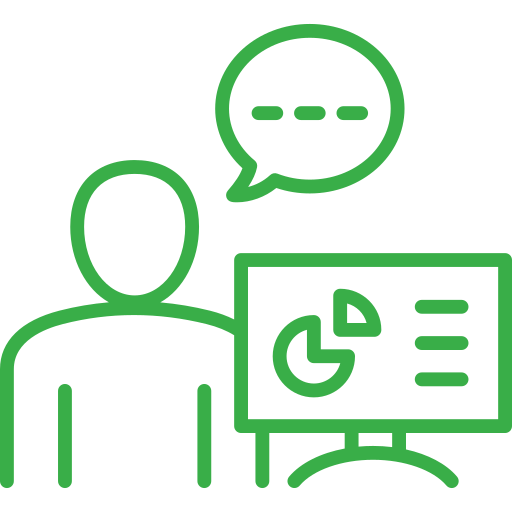 Organizational Mediation
Leadership Change
Restructuring / Succession Planning
Communication Style Differences
Budget Matters
Value-Based Decision-Making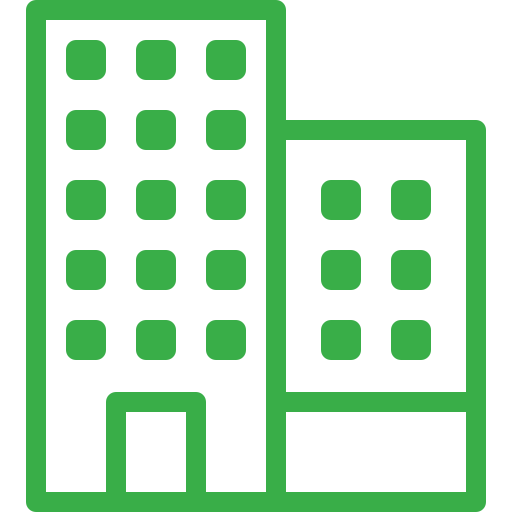 Workplace Mediation
Ownership Disputes
Supervisor - Employee Conflict
Client / Consumer Concerns
Co-worker Disagreements
Morale and Productivity Issues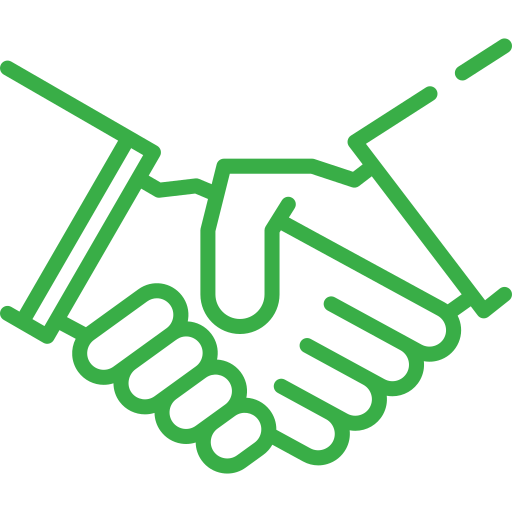 On-Line Dispute Resolution
If you have a dispute with any individual or group, you may participate in Online Dispute Resolution (ODR) in which the mediation occurs through an online meeting room. Whether you want a divorce mediator in Minnesota or need help resolving another civil conflict, you may participate in mediation from wherever you have privacy and good internet access.
What Happens In Mediation?
.01
Participants share the issues to discuss with a mediator in a private, confidential setting. 
.02
A mediator facilitates a constructive conversation and supports an open dialogue.
.03
The participants, who know the situation best, make decisions based on their wishes. 
"During my twenty years of practicing law, I witnessed the time, money, and emotional energy exhausted in litigation. When folks create their own solution in a private mediation, they usually feel better, save time and money, and the resolution lasts. Mediation helps people engage in meaningful and constructive conversations."
-Sherry Bruckner, Civil and Family Mediator