Whether at home, in the workplace, or engaging in the community, it is natural to disagree with people. Learn the skills to be more confident during difficult conversations and show up with clarity, compassion, and curiosity.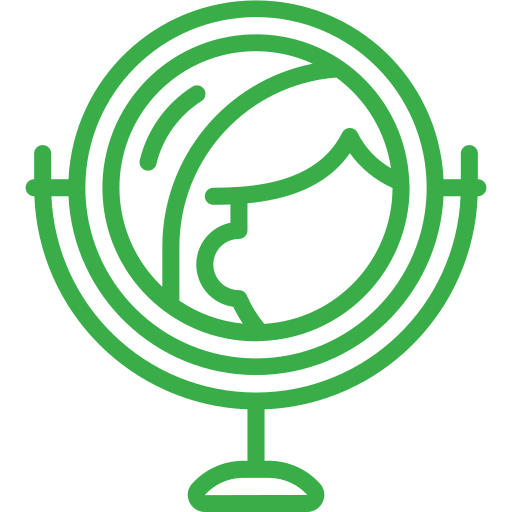 Peace Building 101:
Begin with You
Learn to:
Recognize connection between feelings and needs.
Understand your personal power to create peace.
Begin to speak with clarity, confidence, and compassion.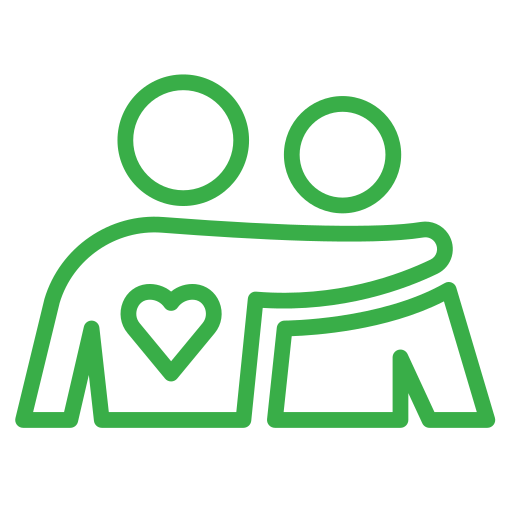 Peace Building 201:
In Close Personal Relationships
Learn to:
Clarify the desired request.
Confidently ask with clarity and compassion.
Listen with love to learn.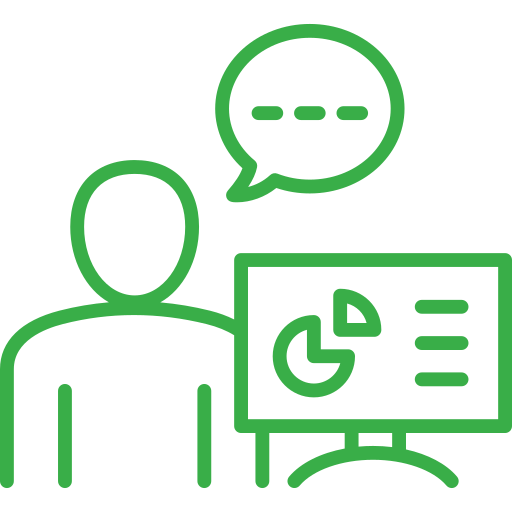 Peace Building 301:
In the Workplace and Organizations
Learn to:
Distinguish observation from evaluation.
Offer space to create ideas for resolution.
Be clear in expectations and requests.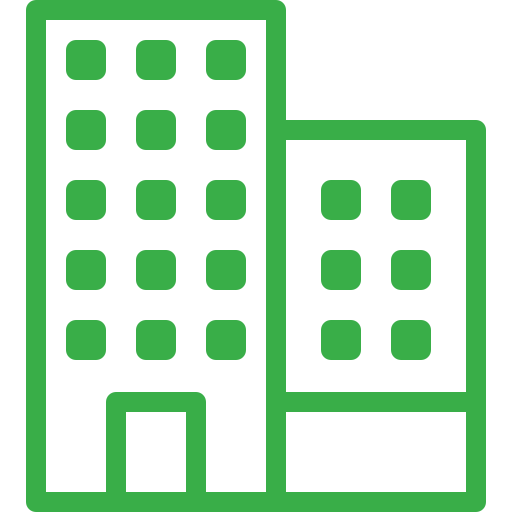 Peace Building 401:
In the Community
Learn to:
Listen between the lines.
Acknowledge without agreeing.
Engage with curiosity or let be.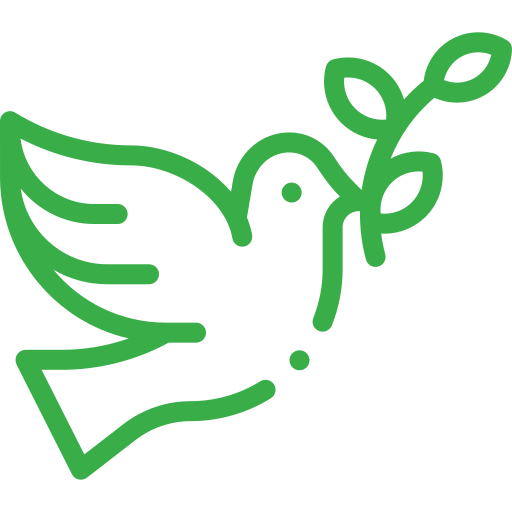 Peace Building 501:
Delve Deeper
Learn to:
Consider basis for beliefs.
Be comfortable with differences.
Delve deeper than good/bad and right/wrong.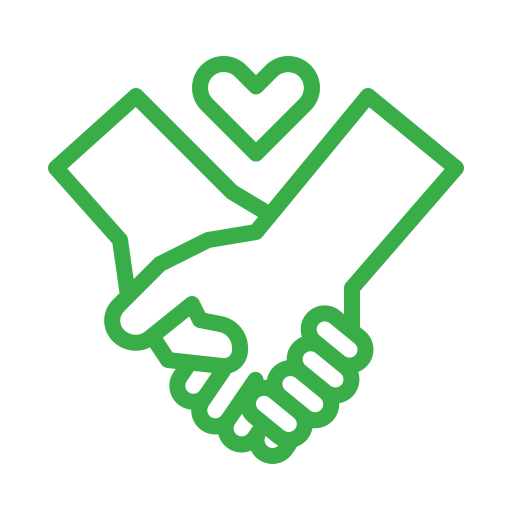 Peace Building:
Communicating for Couples and Co-Parents
Learn to:
Approach conversations with compassion.
Maintain curiosity to determine needs.
Speak with clarity and confidence.