Would you like to feel closer to people in your life? Miscommunication and misunderstandings lead to disconnection. Learn how to breakthrough those old patterns of communicating and communicate with confidence.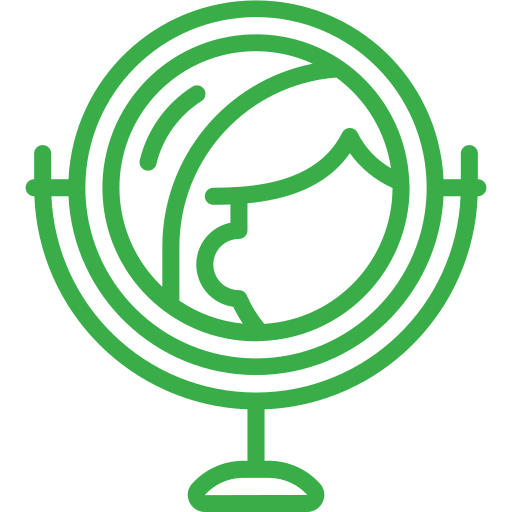 Connective Communication:
Begin with You
Are you looking to create more peace in your life?  
Not knowing what you need or how to ask for it often leads to misunderstandings, miscommunications, and frustration. 
Learn to:
Identify feelings and needs.
Request confidently and clearly.
Understand your personal power to experience peace.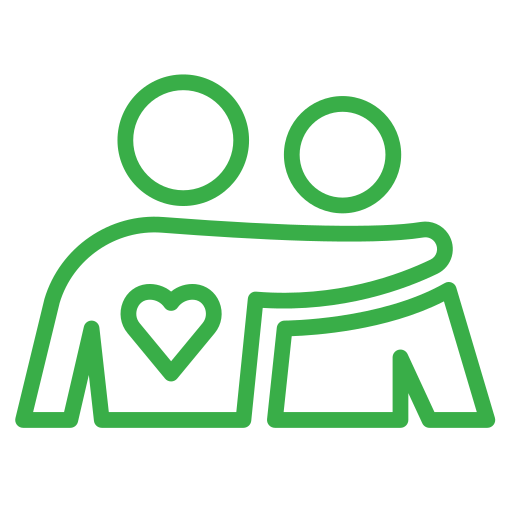 Connective Communication:
In Close Personal Relationships
Would you like better connection with the people closest to you?  
With close friends and family, We often seek  support and understanding. Yet, miscommunication creates unwanted results.  
Learn to:
Clarify your wishes.
Bravely ask.
Listen with love to learn.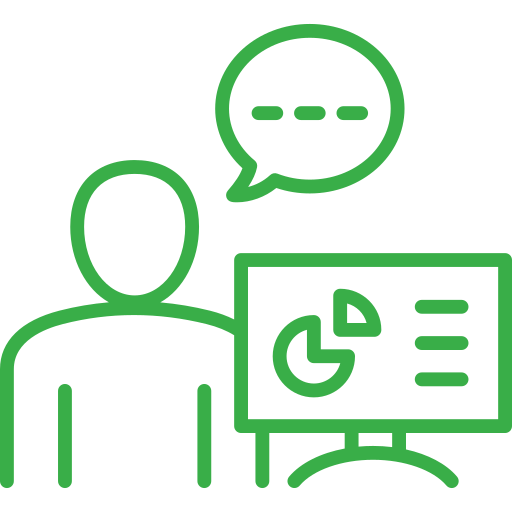 Connective Communication:
In the Workplace and Organizations
Would you like to improve team communication? 
Conflict takes a toll on the relationships, morale, or productivity in businesses and organizations, and costs time and money.
Learn to:
Distinguish observation from evaluation.
Offer space to create ideas for resolution.
Be clear in expectations and requests.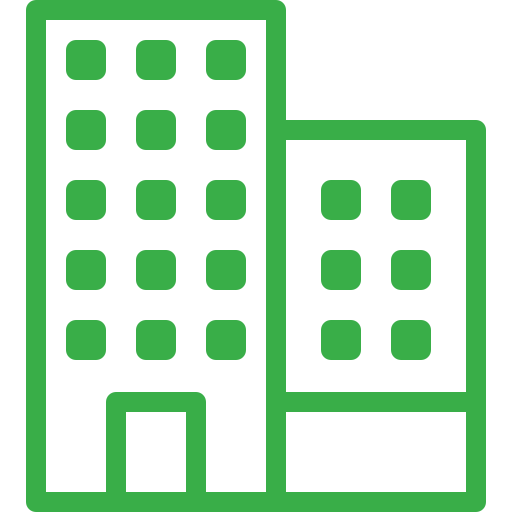 Connective Communciaton:
In the Community
Ever hear a comment that you feel that you just cannot ignore?
There are ways to communicate that allow you to hold true to your values while respecting another.
Learn to:
Listen between the lines.
Acknowledge without agreeing.
Engage with curiosity or let be.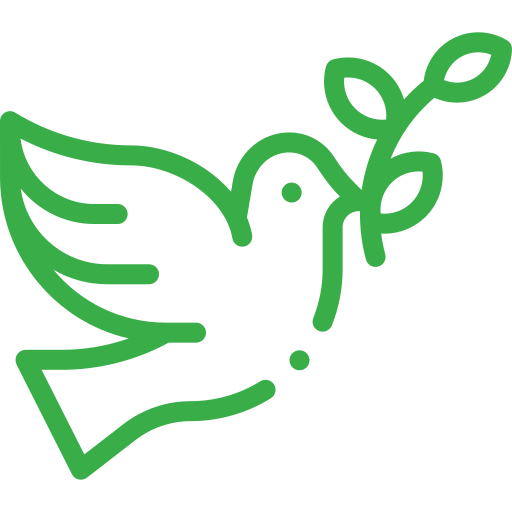 Connective Communication:
Delve Deeper
Learn to:
Consider basis for beliefs.
Be comfortable with differences.
Delve deeper than good/bad and right/wrong.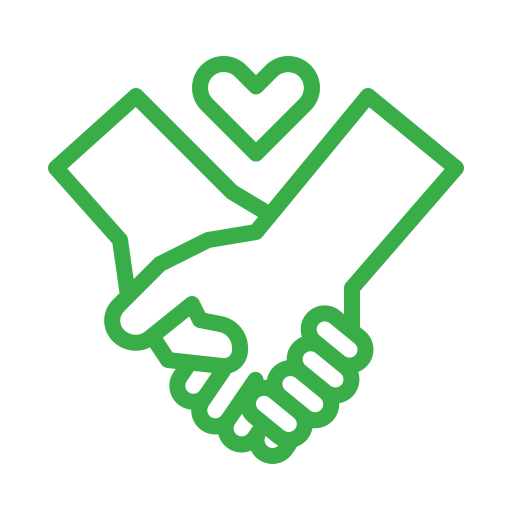 Communicating for Couples
Learn to:
Approach conversations with compassion.
Maintain curiosity to determine needs.
Speak with clarity and confidence.