Family Mediation
Communication Breakdowns
Facilitated Conversations
Organizational Conflict
Peace Building Dialogues
Restorative Circles
Workplace Disputes
And more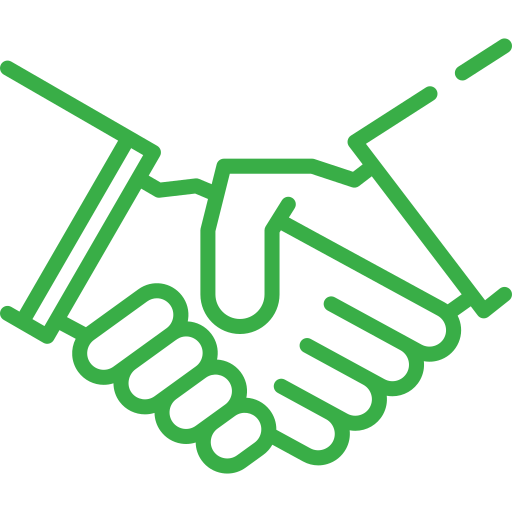 Mediation
An experienced mediator helps you and your current or former family, partner, group, team, or organization engage in a constructive conversation.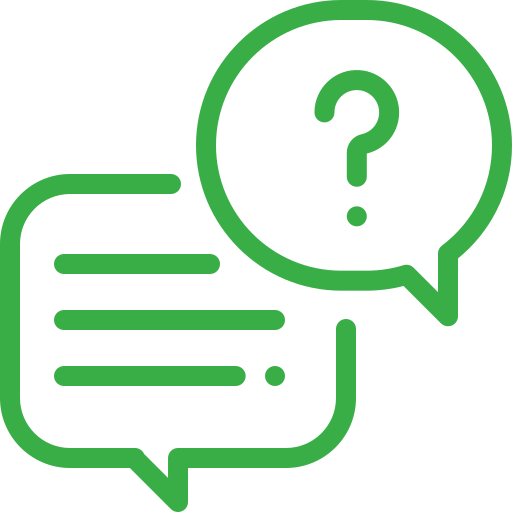 Coaching/Consulting
A Certified Life Mastery Consultant helps clarify where you are now and take the next step toward your personal or organizational vision.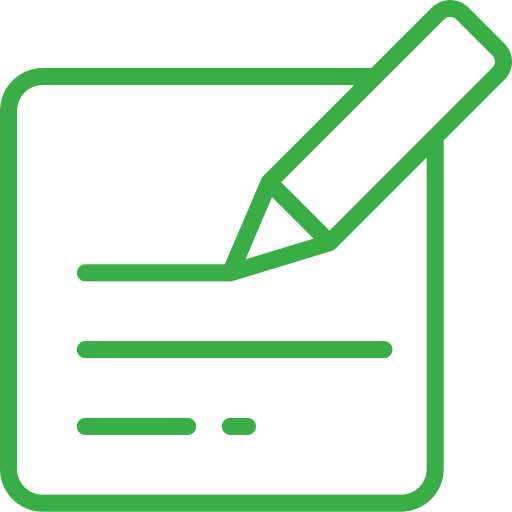 Training
A professional trainer teaches you and your organization proven ways to transform your communication, conflict resolution, leadership and life.
You are invited to attend
Creating Connective Communications MasterClass
Want to feel closer to family and friends? Looking to show up with more confidence within your organization?
What do you do when you experience discontent or feel uncomfortable?  
Your choices are not just silence or violence. When you choose silence, you sacrifice personal peace. When you choose violence, you sacrifice the peace of those around you (and often sacrifice personal peace too). You may choose true peace, which recognizes your human needs and the needs of those around you. Wondering how?
Join attorney and experienced civil and family mediator Sherry Bruckner to delve into the eleven steps to conflict resolution and peacebuilding, 
You will walk away with:
Confidence to speak up for yourself,
Skills to improve the level of understanding in any relationship,
Strategies to increase compassion and cooperation,
A greater sense of comfort,
and much more.
Meet the Mediator
Where are you now? Where do you wish to be?
Let me help you bridge that gap.
Hello, I am Sherry Bruckner.
As a mediator, I help you find understanding to create resolution. 
This means figuring out what each person needs. 
You may seek clarity, freedom, meaning, purpose, or respect.  
You may wish for appreciation, connection, harmony, support, or understanding.
What do those things look like to you?
You may not be sure. 
I support you in clarifying and discerning. 
What is not addressing it costing you? 
Practicing as a civil and family lawyer for twenty years, I saw the tremendous amount of time, money, and emotional energy exhausted in litigation.
Avoiding important conversations takes a similar toll on business, family and organization morale, productivity, and of course, relationships.
I enjoy helping people like you bridge the gap from where you are to where you wish to be. 
As a civil and family mediator, transformational life coach, speaker, and trainer, I am happy to help you move from discomfort to comfort and transform your vision into results.
Let me help.  
More About Sherry >>
"I enjoy helping people like you bridge the gap from where you are to where you wish to be. As a mediator I facilitate the conversation, and you make the decisions."