Bruckner Mediation serves as an approved entity for conflict management training based upon Minnesota's 2021 POST mandate.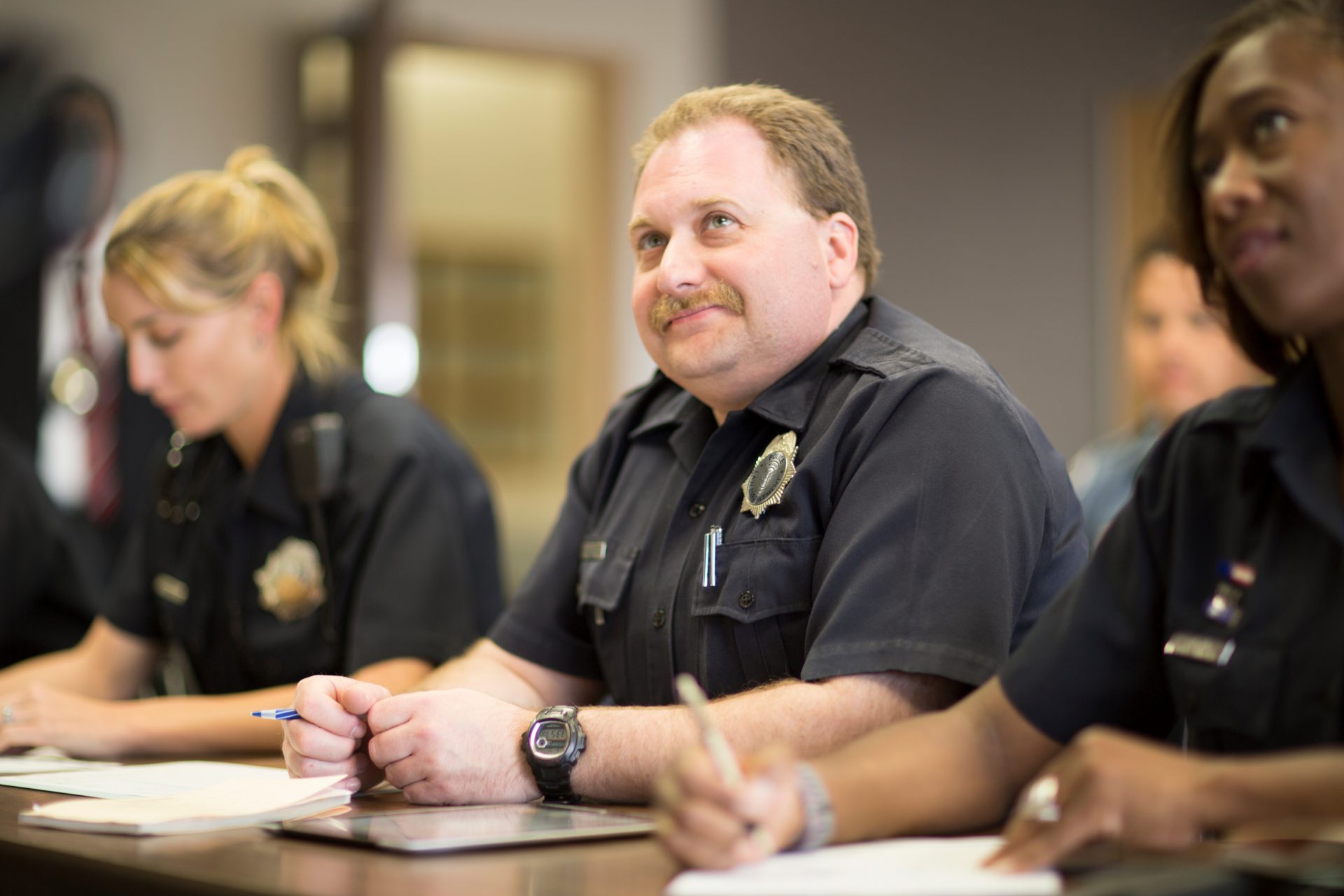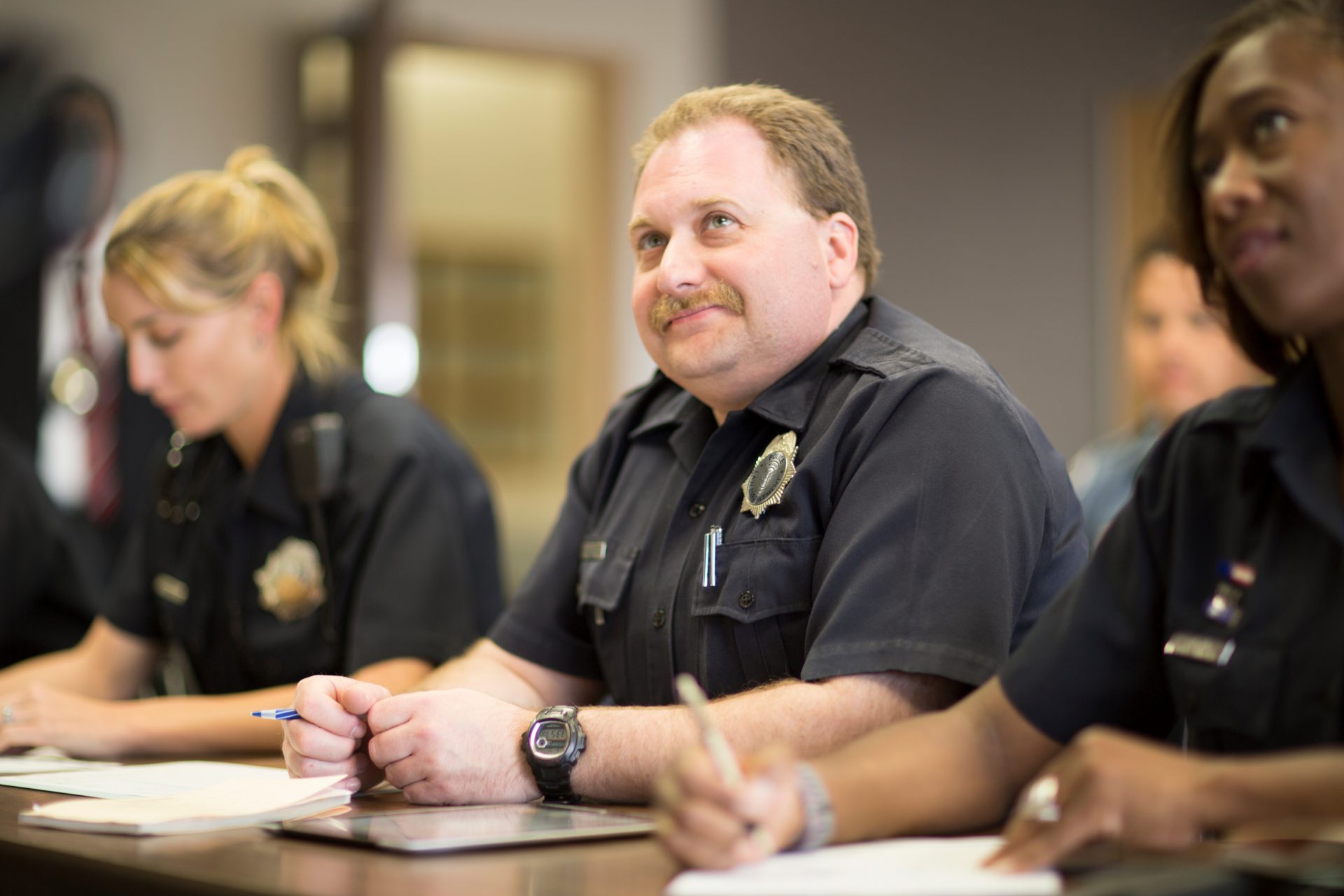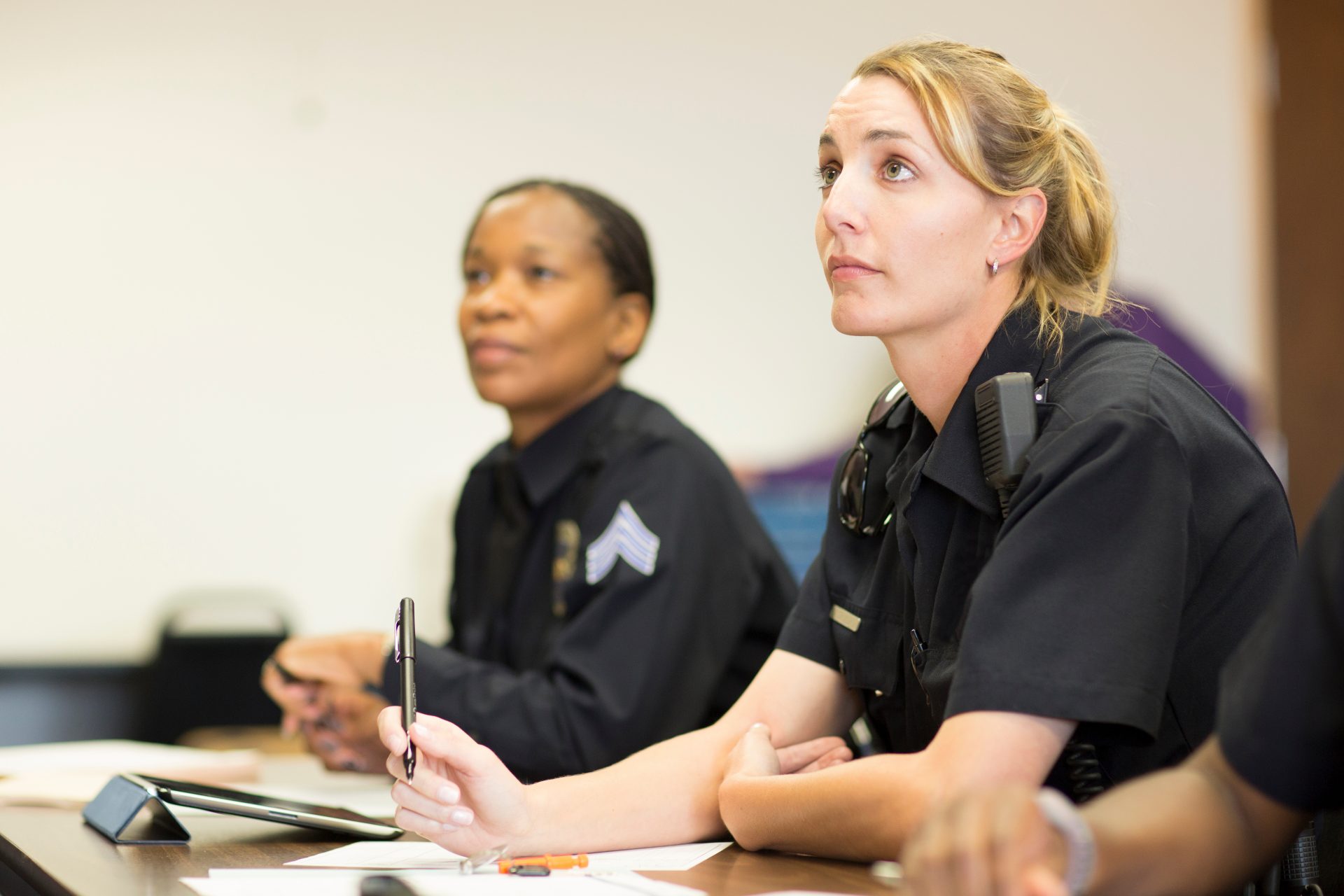 Conflict Management and Mediation 2.0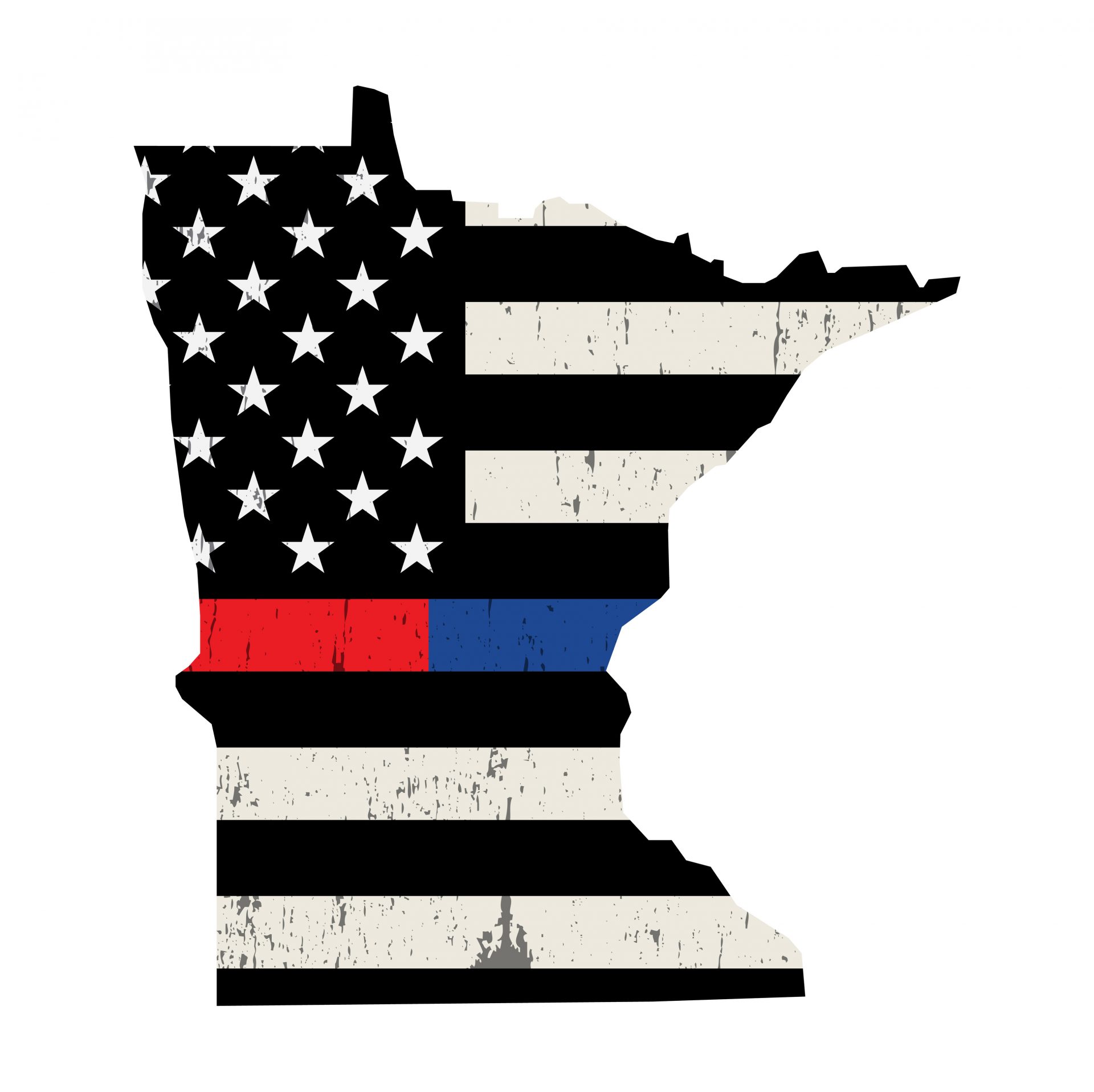 Approved for six POST credits.
Bruckner Mediation serves as an approved entity to provide Minnesota POST's mandatory conflict management and mediation training. 
Upon completion of this course officers will be able to: 
1. Demonstrate understanding of how fair and impartial treatment of community members develops good will between police and all people, discourages conflict, and encourages cooperation. 
2. Demonstrate understanding of the role of peace officers in conflict resolution. 
3. Identify and demonstrate skills and strategies for conflict management and resolution. 
4. Manage conflict in dynamic circumstances.